Superbowl Sunday is one of the favorites in our house, and it definitely goes without saying that food is a big part of that day. Yesterday wasn't any different. We started the day in the kitchen doing a lot of food prep....so that the evening would be filled with Football, Commercials, and FOOD!!!
My favorite recipe of the day is my hubby's wings, but that recipe is yet to be shared. He makes the BEST naked wings cooked in a marinade and then thrown on our Big Green Egg. Yummy!!!
We also made our favorite football dips, both Buffalo Chicken dip and our newest Barbeque Chicken Dip. Buffalo chicken dip is one you can find anywhere....but our barbeque one is probably my favorite. So I thought I would share it with you today!!!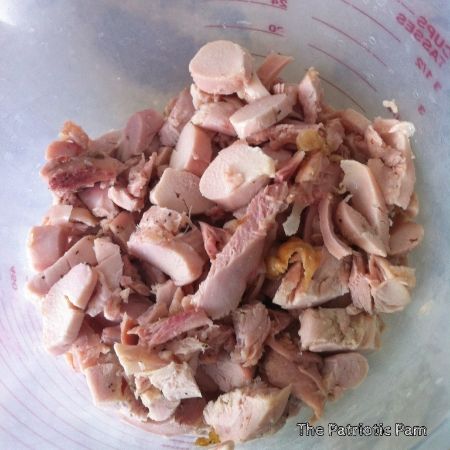 Ingredients:
2 cups of cooked chicken cubed
1 - 8oz package of cream cheese
1/2 cup of ranch dressing
2/3 cup of barbeque sauce (my favorite is Sweet Baby Rays Honey Barbeque Sauce)
1/2 cup of Mozzarella cheese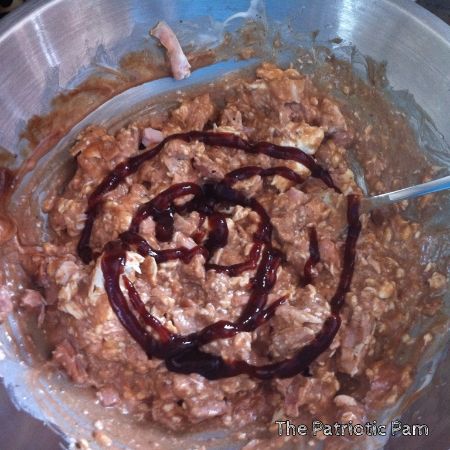 Directions:
Set out the cream cheese to get to room temp. If you are in a hurry, you can warm up the cream cheese for about 30 sec. in the microwave.
Mix together cream cheese, ranch dressing, and barbeque sauce.
Add Chicken and mix
Add about 1/4 to 1/3 cup of mozzarella cheese (saving a little to sprinkle on top.)
Place in an oven safe dish.
Sprinkle remaining mozzarella on top. Now you can refrigerate until ready to serve.
When ready to serve preheat oven to 350 degrees.
Bake for about 15-20 minutes until hot.
Serve with chips, crackers, or vegies. My favorite with it is either Tostitos new Thin Cantina Chips or Snap Peas!!! Yummy!!!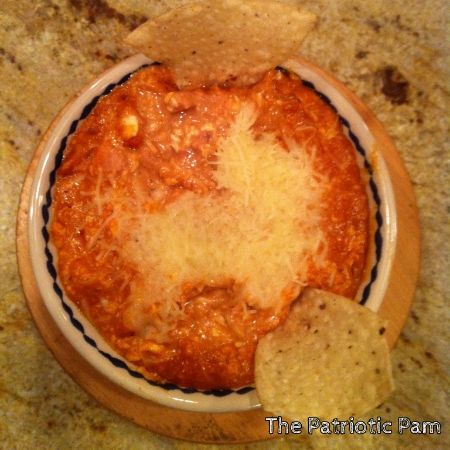 We really enjoyed this during our Super Bowl last night. Try it, it is so much sweeter and yummier than the Buffalo one. Don't get me wrong, I have always loved the Buffalo dip, but last night everyone here agreed, we all loved the Barbeque one better. Try it!
Enjoy!
This recipe was shared on:
and
and