I share my favorite
recipes
.
I make
craft tutorials
of my favorite projects.
I share
tips
for Military Spouses.
I sell
Nomades Military Jewelry
to help those that love the Military display their journey in a fun way.
And much much more here on
The Patriotic Pam!
Everyone's life is a journey of amazing experiences. My journey happens to be filled with a Military lifestyle. We love to cook in our house and I'm always looking for a great recipe to share with family and friends. The need to make a new house our home with every PCS (permanent change of station) move. I'm always looking for new crafty ways to decorate. And sharing any tips I find useful along my journey. These are just a few of the things you will find on this site.
In addition to sharing my journey, I love to help others proudly display theirs too. A military spouses journey is filled with many locations that they each call "home". I would love to help you share your story with others through beautiful jewelry. You can find these items and more at my Nomades Consultant page.




Here is what I love to share:


Where else I've been published or featured:
I've also been featured on these blogs: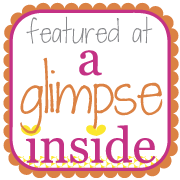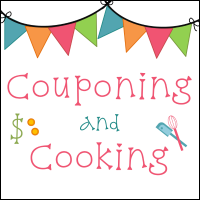 Random facts about ME:
I have coached high school cheerleading. (Currently taking a break from it, but I still count 8 counts in my sleep!)
I LOVE FOOTBALL!
and all things Florida Gator!!! (I have become a Temple fan, as a dear friend now plays for them!)
My Family all loves the NFL, but everyone has a different favorite team. (The joys of living everywhere as a Military Family!)
I love the color PINK....when I am not doing Red, White, & Blue!
My husband cooks more than I do....and yes I food blog! :O)
I am an Apple geek....I love all things Apple!
I love photography...and take all my own shots for my site (if you want to use any of them, please ask permission first!)
Mickey Mouse is the theme in my kitchen. (This comes from many years of traveling away from my home state of FL, and lot's of wonderful Family who have indulged me in my Mickey LOVE!)
Last but not least, I have survived 3 year long deployments in the last 7 years. (whew...those are never easy!)
I would love to hear from you any way you prefer, by commenting, Facebook, Google+, Twitter, Instagram, Pinterest or even via email....thepatrioticpam AT gmail DOT com. If I can help in any way, don't hesitate to ask.
Thanks for stopping by!!! And I always hope you EnJoY!!!